Long-term, trustful cooperation
IngSoft InterWatt is not only a well-coordinated team, but also a strong partner network that has grown over a period of more than 25 years. Together we are prepared for the future. Become a partner and part of our successful community.
This is how you benefit from a partnership
Energy and resource efficiency as well as decarbonisation are increasingly becoming key issues for many organisations. The need for transparency on energy and resource use as well as on the carbon footprint is growing enormously. This increases the demand for solutions for CO2 balancing and, last but not least, for advice on this topic.
Your (future) customers also have a high demand for hardware and software as well as consulting and services on this topic. Benefit from sophisticated software with a unique range of functions and concentrate instead on your core business as an implementer, consultant or hardware supplier.
For whom our partnership model is interesting
Interesting synergies for cooperation arise if your expertise is in one of the following areas, for example:
MSR system integrators
Facility management service providers
Energy management service providers
Energy supply companies
Metering point operators
Energy agencies and engineering offices
System houses
Consultants in the field of climate, environment and sustainability as well as decarbonisation
In addition, we are also open to cooperation with companies in other, adjacent areas of expertise as well as in sales partnerships with other countries. Please do not hesitate to contact us.
Software functionalities for partnership cooperation
Multi-client capability
IngSoft InterWatt was developed from the very beginning as a highly scalable and multi-client capable application. For example, you can create in our software several companies as well as subordinate company divisions with their own energy tariffs, energy sources and users. Of course, data protection is ensured when used by multiple clients.
Depending on the scope of services, you can pass on costs to your customers by sublicensing. Software-included tools make billing easier for you. More about multi-client capability
White Label
As a partner, you can brand and distribute the software with your own logo as well as that of your customers. Sub-branding is also possible. Our online help for users, the IngSoft InterWatt Wiki, as well as our meter reading app can also be individually adapted to a particular corporate design. More about White Label
Fine-grained rights management
User rights can be flexibly configured in IngSoft InterWatt and customized as needed. Access to elements such as organizational units, energy properties or meters can be assigned to individual software users as well as entire user groups. Inheritance of rights to subordinate elements is also possible. More about user rights
Our partner network
A strong community
For a successful partnership
How we support you
It is our strong belief that our joint market success can only be guaranteed in the long term if we can offer the best possible quality together. To ensure this, the following services are a matter of course for us:
We continuously provide you with news about IngSoft InterWatt and about our company.
With extensive training courses we provide you with deep and up-to-date knowledge in the use of our software.
At our annual partner training you have the opportunity to get to know the latest functions of IngSoft InterWatt. In addition, we give you an outlook on the planned developments.
If required, we will support you with appointments with potential customers. Joint trade fair appearances are also conceivable by arrangement.
We implement special user requirements in close consultation with you and your customers.
You are cordially invited to our annual user conference and can benefit from the direct exchange between our specialist departments, other partners and software users.
We will be happy to provide you with marketing materials upon request.
A good business relationship thrives on personal contact: Therefore, we invite you once a year additionally to our Partner Day.
You want to get to know more about IngSoft InterWatt?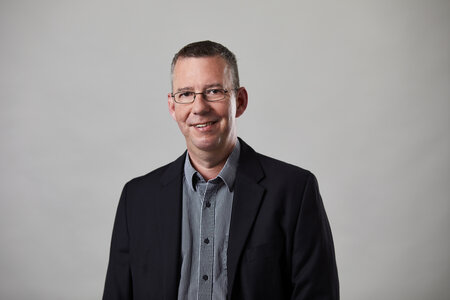 Christian Heddenhausen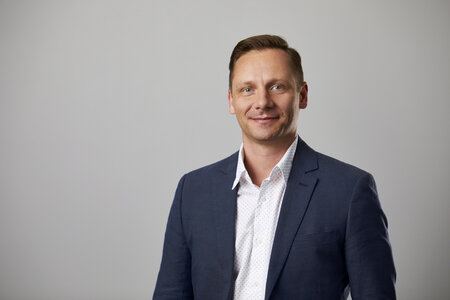 Anton Keil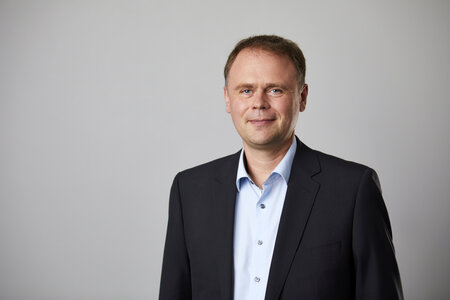 Frank Schröder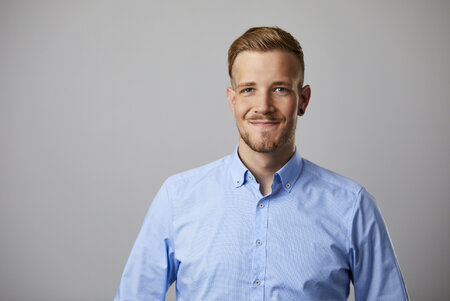 Michael Zoller