You are interested in IngSoft InterWatt and have questions about the purchase or specific functions of our software? Then please feel free to contact us! We are also happy to help you with other requests, such as sales partnerships or cooperation models.
You are already a user and need technical support or professional assistance? Then please contact our Customer Service directly.
Questions about our product? Please feel free to contact us!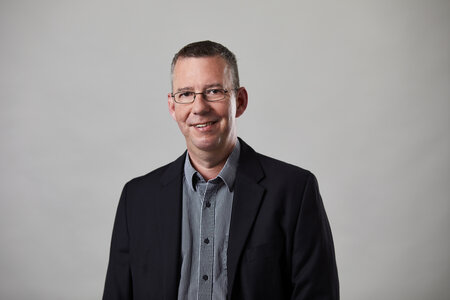 Christian Heddenhausen
International Sales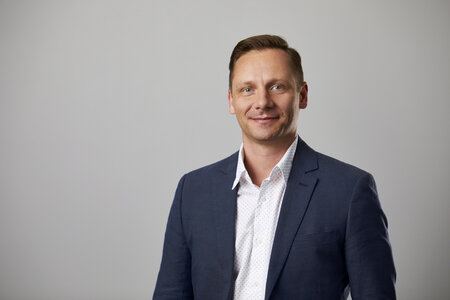 Anton Keil
Sales Area Germany (South) & Austria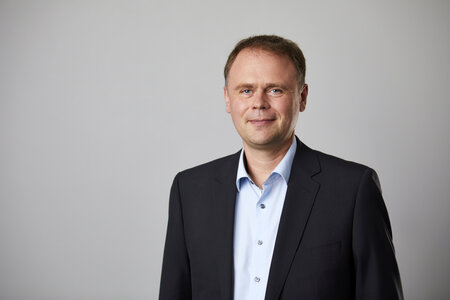 Frank Schröder
Sales Area Germany (North)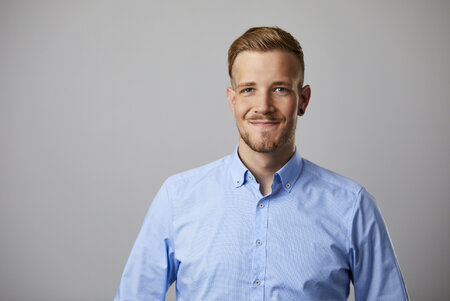 Michael Zoller
Internal Sales
Alternatively, you are welcome to use our contact form to send us a message.
You would prefer to be called directly by us?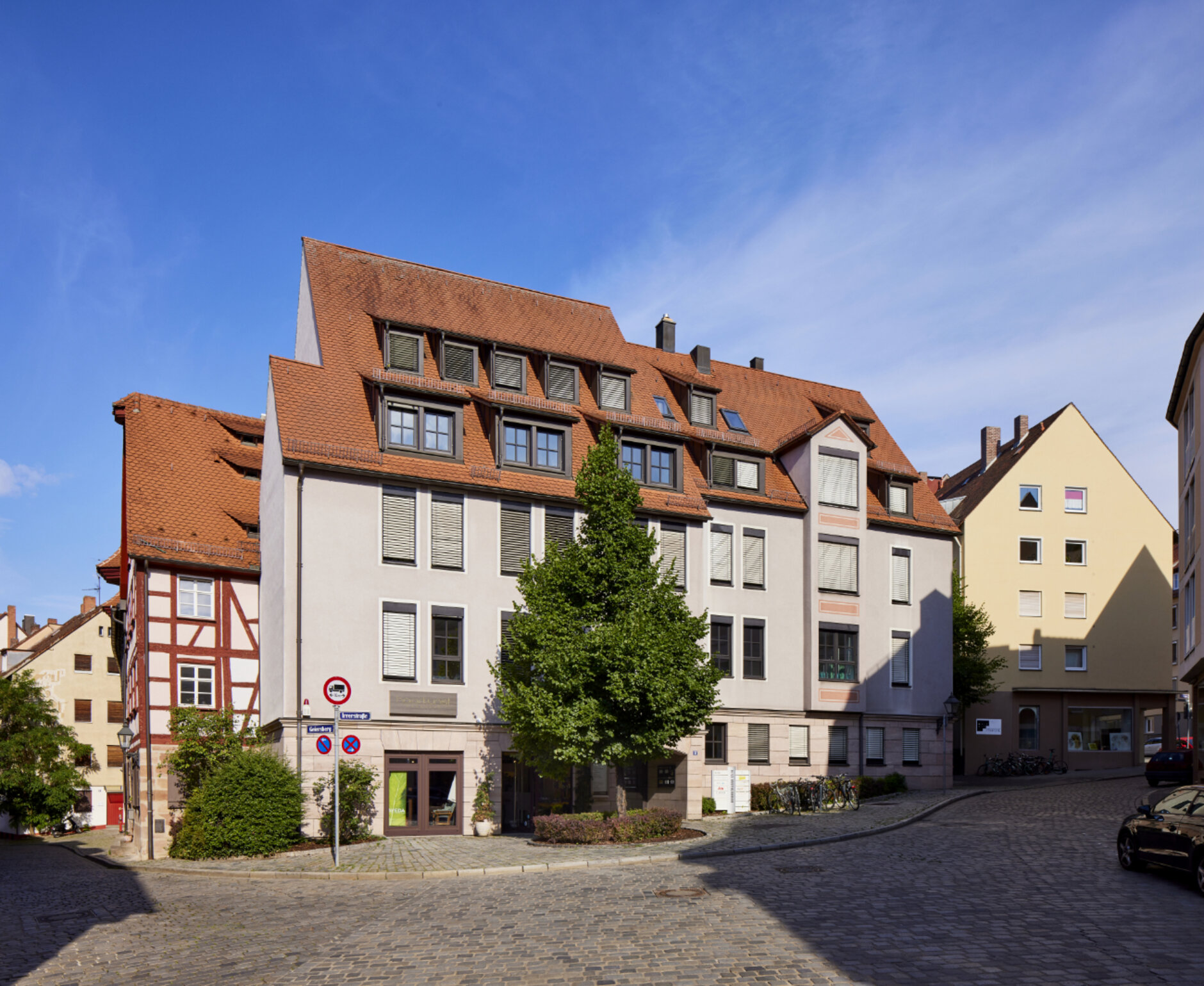 Postal address
IngSoft GmbH
Irrerstrasse 17
90403 Nuremberg
Don't miss any news, events and offers related to energy management, climate & environment!